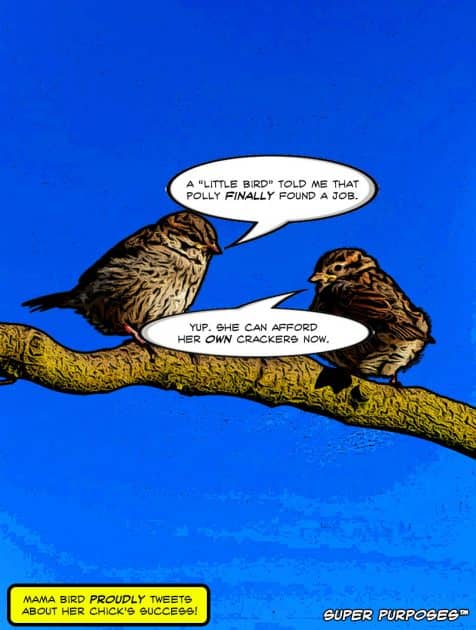 We know career because we wrote it—well, we wrote the programs on "How to Get a Job in 12 Weeks."
As a result of our mastery, we have watched like proud parents as our members have repeatedly gone on to thrive in spectacular careers. Their success is no coincidence! It's our intention and pleasure to help you realize your ideal job and potential.
We have created the inside formula to land and manage the career you dream about and deserve! All you have to do to get this formula is follow our step-by-step instructions and complete the action steps each week. With each passing week, you'll move closer towards becoming your own career superhero—colorful cape and all!
Does this sound familiar? You can't get the job because you don't have the experience, and you can't get the experience because you don't have the job.
You have found yourself stuck in…the job search vortex!
This is vortex the twilight zone where you stay up all night filling hundreds of online applications to no avail. Don't give up!
There is a solution, and we are ready to share it with you.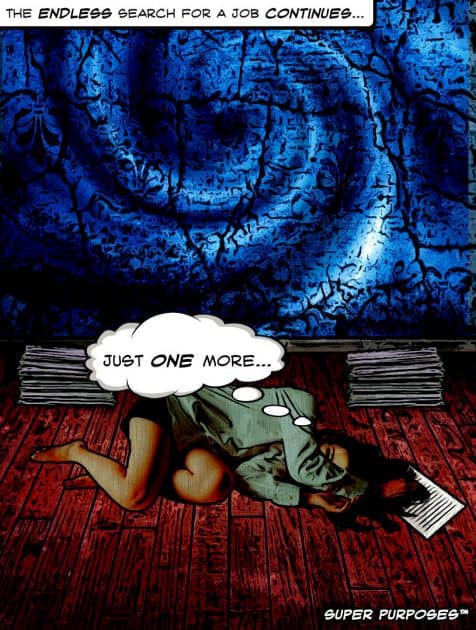 Do You Dread Going To Work On Monday Mornings
?
Perhaps you aren't feeding the gators, but the dread is just the same.
Whether you're facing a real gator or, your boss is just like one, we are here to help you wrangle it. We want to help you escape this fearful cycle before you get your hand bitten off (or in your case, your eventual burnout)!
Our program will launch you into your dream career and out of harm's way in just 12 weeks!